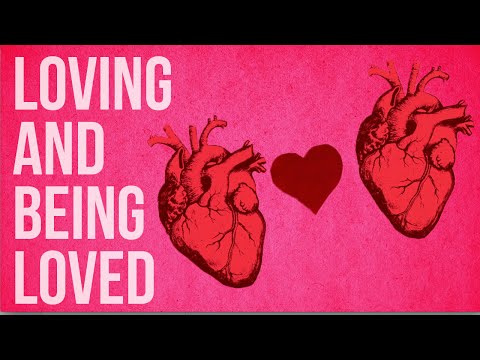 We often think of love as just one thing, one sole action, but nothing could be further from the truth. In reality, there exists two very different forms of this human emotion: Loving and Being Loved.
And until you understand the difference, you'll never have the ability to create a strong, mature, healthy relationship.
The London- based organization, The School of Life, focuses on educating the public about emotional intelligence. In their short YouTube video they explain the importance of how to love and be loved.
Early Unconditional Love
Our first lesson on love came from our parents. They attended our every need, made us feel wanted, and gave us love expecting nothing in return. Often when we acted poorly or forgot to acknowledge their efforts, they said nothing. They simply continued that flow of love which for the most part ran in one direction. Our parents didn't expect nearly as much love in return as they gave us.
So once we entered our adult years, we had this notion of love in mind when we started looking for a partner. We sought someone to love us unconditionally, just like our parents did. We focused on being loved rather than giving love.
But romantic love cannot be unconditional for it to work. Each partner must give as well as receive love equally for the relationship to last.
So learning how to love is crucial if you ever want to be loved.